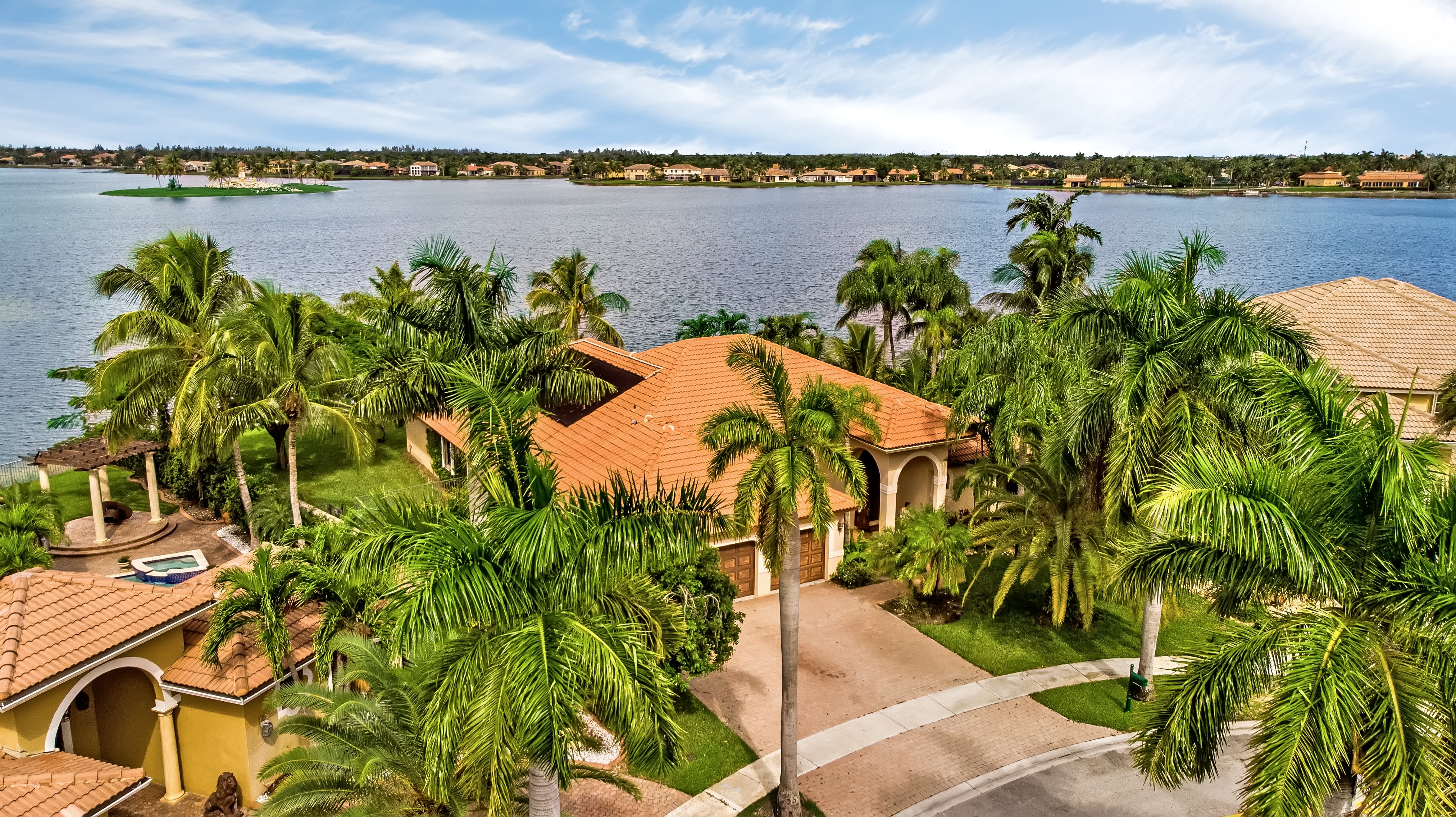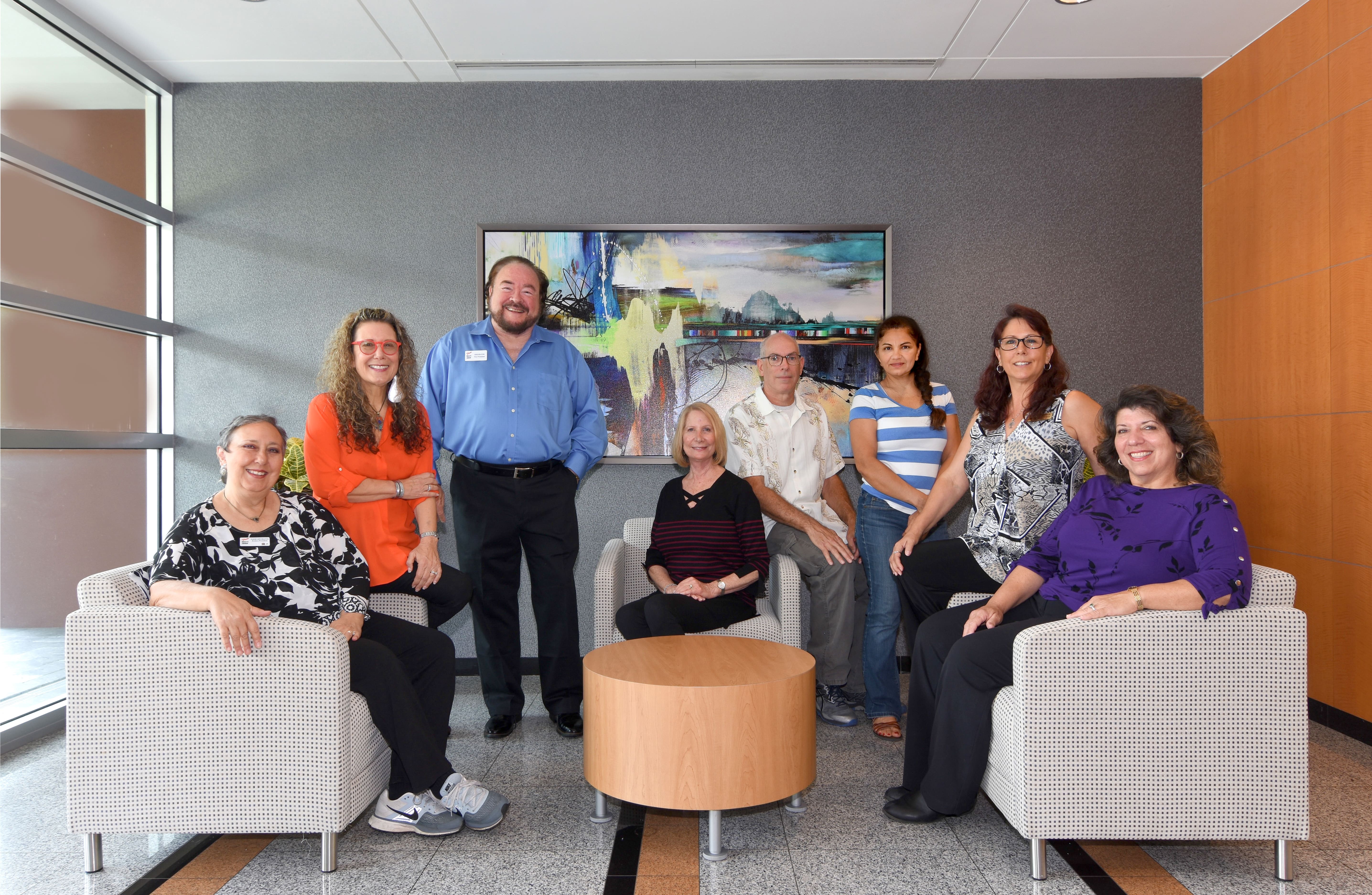 Fleur Realty Group is in its 2nd decade of helping many hundreds of happy customers in finding a home, often their first, or in selling a home, quickly and for top dollar. 

Through hard work we have developed great relationships with seasoned professionals including lenders, home inspectors, title company attorneys and other vendors. We work as a team to assure a smooth, timely, yet friendly transaction. Our first 3 agents alone have well over 100 years of combined Real Estate Experience! 

So you know, unlike others, Fleur Realty Group NEVER charges a transaction or any other fee! 

We are lean yet astonishingly effective! With Broker Fleur Heaton leading the way, you have a team working for you giving you World Class Service. You will be at the Center and will be guided through the whole process from our first meeting to closing, handing over the keys and beyond. 

Please read our reviews anywhere and you will know that we care and have nothing but your best interests at heart. A sampling of over 150 recommendations from people who we have helped, and met exactly how you are meeting us today, can be found here. 

The team at Fleur Realty Group is eager to serve you!